Plasco Industries (M) Sdn. Bhd.
With over 20 years of experience, Plasco Industries (M) SDN BHD is one of today's leading manufacturers of high quality custom plastic and rubber products. The industries we serve are automotive, construction, furniture, electrical and many more. We offer custom part design assistance and provide in-house moulds and equipment construction to achieve a finished product that meets the quality control standard required for each product.
Because of using plasticizers, flexible PVC is much softer and more amenable to bending than its rigid counterpart. Flexible PVC can be very lightweight and is available in various softness, grades and a wide range of colors. It is very resilient and is compatible with many additives for UV stabilization, flame retardants and color, many flexible PVC extrusion use in electrical, automotive, medical including coated wire and cable, protective strips, seating coverings, surgical equipment etc.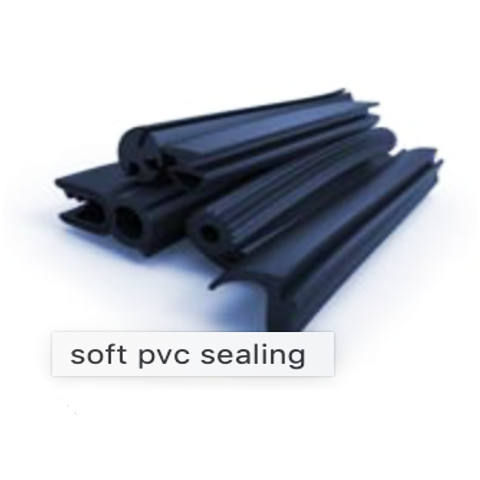 No 9, Jalan Kesidang 1, Kawasan Perindustrian Sungai Choh, 48000 Rawang, Selangor, Malaysia.
+ 603- 6091 8982
+ 60 12-789 6625 (Frankie)